Re: Help us test Airlines Painter!
Posté:
Mer Avr 11, 2018 18:06
BIG NEWS !
Airlines Painter will be available tomorrow, at 10AM UTC+0 on iOS and Android!
Moreover, if you download Airlines Painter tomorrow, you will win a small gift on your Airlines Manager account!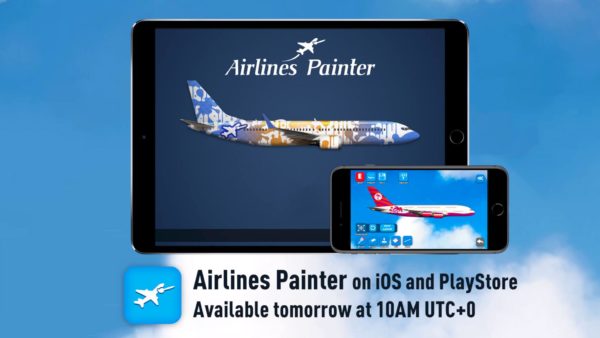 IE : The Web version will be released in late April or early May.